A trio of talented young photographers from a borders school have received top accolades at a regional competition.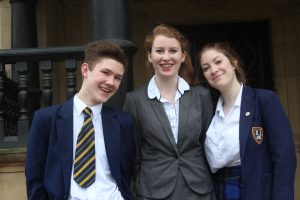 Three students from Bedstone College faced stiff competition from 150 other young photographers in the Hereford College of Art's photography competition when the theme was 'My Favourite Place'.
Fifth former, Charlotte H received a 3rd Prize for the 12 – 15 Category, Imogen D, who is in the upper sixth, secured a 3rd Prize for the 16 – 19 Category and Sam D (third former) achieved a highly commended for the 12 – 15 Category.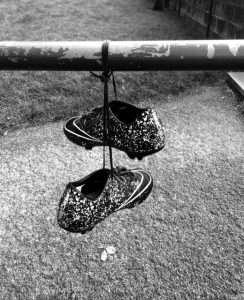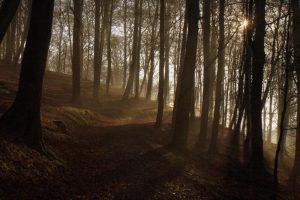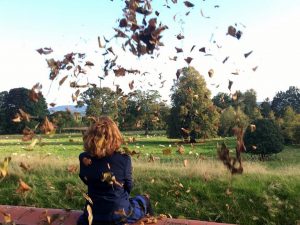 Sam                                                              Imogen                                                                    Charlotte
All three students will now attend the prize giving event and private view of the exhibition on 27th March 2017 from 5pm – 6.30pm (prize giving at 5.30pm) at the College's Folly Lane Campus.
This dynamic exhibition brings together the work of over 150 young photographers from across Herefordshire and country wide. With this year's competition receiving an exceptionally high standard of work across all three categories the exhibition will showcase nine overall winners, a select few of highly commended and many more in the exhibition.
Catherine Hunter, who runs the photography club was delighted with the students. She said: "For our student to win three prizes is truly exceptional. They worked really hard and thought very carefully about their compositions. The accolades are well-deserved."