Junior School Scholarships
Headmaster David Gajadharsingh of Bedstone College, one of Shropshire's leading 4 through to 18 independent schools, has announced this week  that, for the first time, scholarships for the Junior School will be available this term. All those looking for entry in September 2016 into years 3 to 6, (Key Stage 2), may be eligible for a scholarship worth up to 50% of the fees. Previously, it was only those entering certain years in the senior school that could apply: but the school is determined to widen access for all children who could benefit from the excellent, all-round education that Bedstone College has to offer.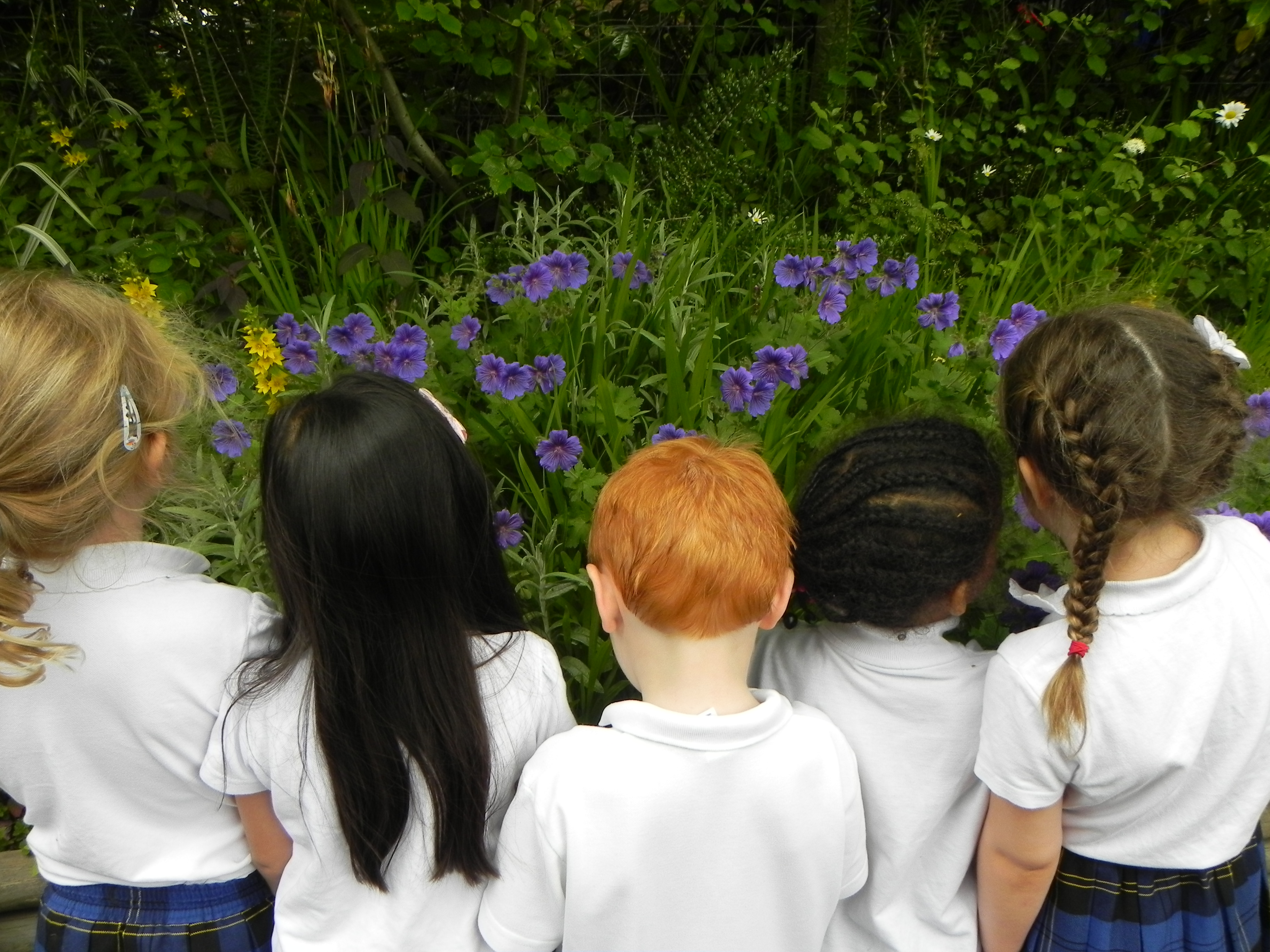 This announcement means that a superb education in small classes – averaging nine students, with staff-to-student ratios of 1:6 – is within reach of many more local families. Scholarships can be for those who are gifted and talented academically, or in sport, music, art or design technology. Usually, Bedstone Scholarships are capped at 25%. However, to encourage greater inclusivity, those coming from state schools in Powys, Shropshire, Herefordshire and Worcestershire will have any award doubled.
Provision for the gifted and talented and those needing learning support is vital to the success of all children. In such small classes, Bedstone is able to tailor learning for each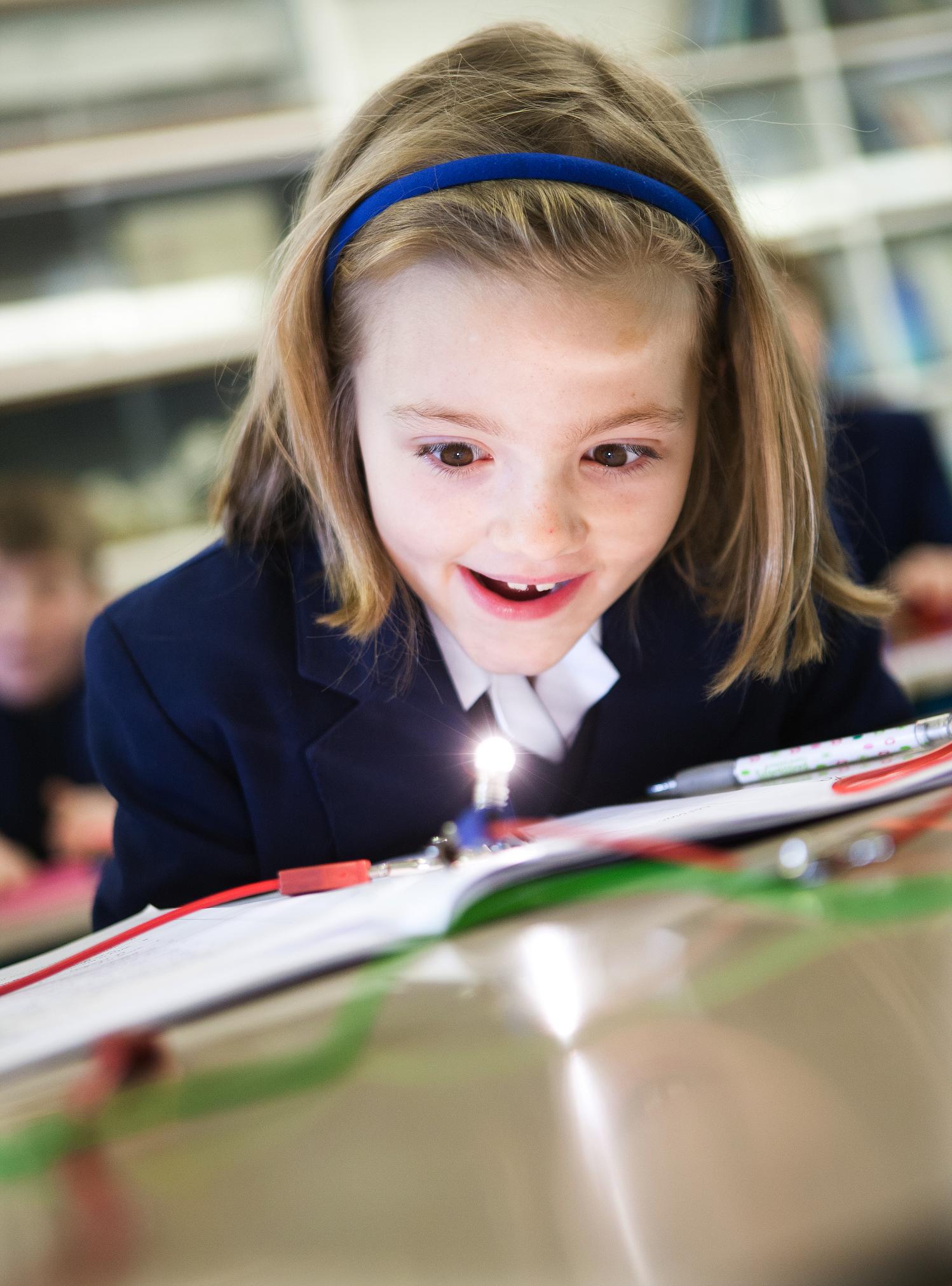 child, to ensure they are being stretched to their individual capability. Bedstone also has one of only 37 specialist dyslexia units in the entire country – state and private – accredited by CReSTeD. Please click here for more information on CReSTeD and Learning Support. It is the only one in south Shropshire and there are none at all in neighbouring Powys. Bedstone College is proud that it is non-selective and possesses an ingrained ethos of bringing out the very best in every child.
Children in the Junior School enjoy a wonderfully varied and exciting curriculum. This includes specialist music, languages, sports and art teaching from subject teachers in the Senior School , plus experts coming in each week to offer ballet, tennis, Tai Chi, swimming and more! With a secluded location with acres of woodlands and fields, the opportunities for outdoor play, sports and Forest school are hard to beat. Sport is also important at Bedstone, and there are regular fixtures against other state and independent schools in a whole range of sports including swimming, rugby, football, hockey, rounders, tennis, athletics and more.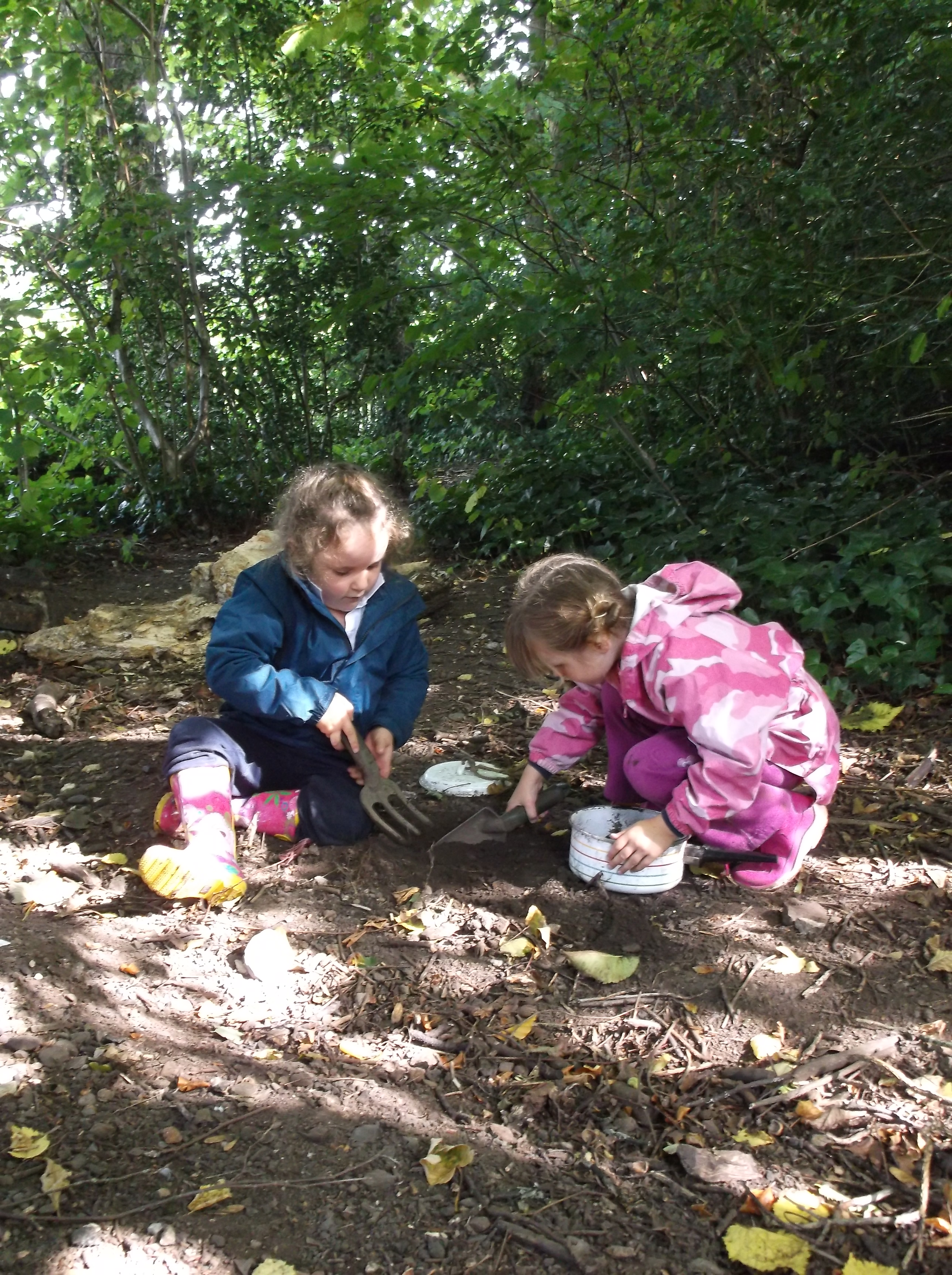 The Junior School children have access to all the facilities of the Senior School, including well equipped Art and DT suites, Science labs, a bespoke Music block with soundproof pods and recording studio, performing arts studio, heated pool and other great assets which are usually only found in much larger schools.
For more information and to apply for a scholarship, click here and please call Rachel or Beckie on 01547 530961 or email admissions@bedstone.org