No student or member of staff need ever go hungry at Bedstone! There is NO extra charge for meals.
All meals are taken in the main dining room and conservatory. There is a wide, healthy and varied menu selection each day. Our food typically is locally sourced and cooked on the premises: not shipped in frozen or pre-packed. Our catering team are directly employed by Bedstone and take real pride in their work. Staff eat alongside students, so we emphasise the social enjoyment and etiquette of dining together. Students enter on a rota system which changes termly to minimise queueing and it means no one form is 'always last'. There is plenty of time for people to relax and eat without being rushed. There are always fresh vegetables, fruit and salads available. Typically at lunch there's a choice of hot dishes, lighter snacks such as wraps or jacket potatoes, fresh soup and bread, a hot dessert, cold dessert, salad, fruit, and hot and cold drinks.The menu rotates every three weeks and is reviewed each term according to what is seasonal.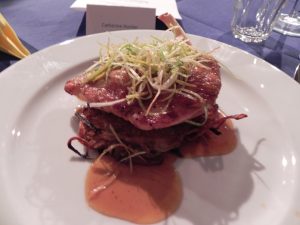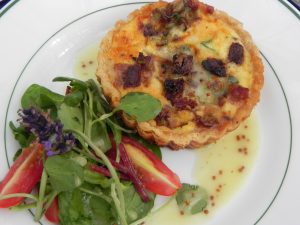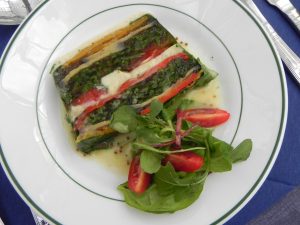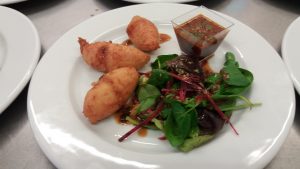 In addition to lunch, there are snacks in the morning and afternoon breaks ( including some delicious cakes at afternoon tea), breakfast, supper and the very popular Sunday Bedstone Brunch. If boarders are STILL hungry … each boarding house has a small kitchen!
We take food allergies very seriously, with an individual plan for every child with allergies, intolerances or special diet. Dishes containing potential allergens are clearly labelled. We always have vegetarian options and serve healthy, tasty, wholesome foods from around the world. Those with specific dietary requirements do have varied options and simply need to make us aware of their diet before joining Bedstone. Meat is prepared and served entirely separately. We are also very alert to possible eating disorders and the medical, catering and boarding teams work closely together, with clear protocols, to ensure all students are eating healthily.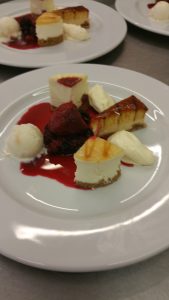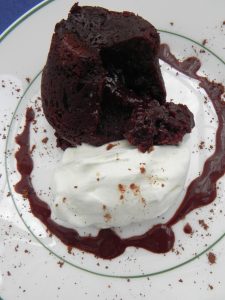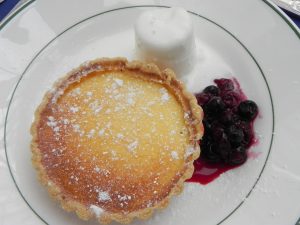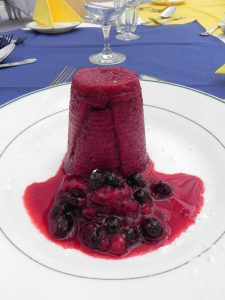 Click here to see the menu for Spring Term 2020
The Head hosts regular birthday lunches so that those who have birthdays on or about that day can join her for a special meal in the Head's Dining Room. Those whose birthdays fall during the holidays are invited upon their return so they don't miss their treat!